How can you learn faster? How can you communicate better?
yeukai kajida interviews
Catherine Mattiske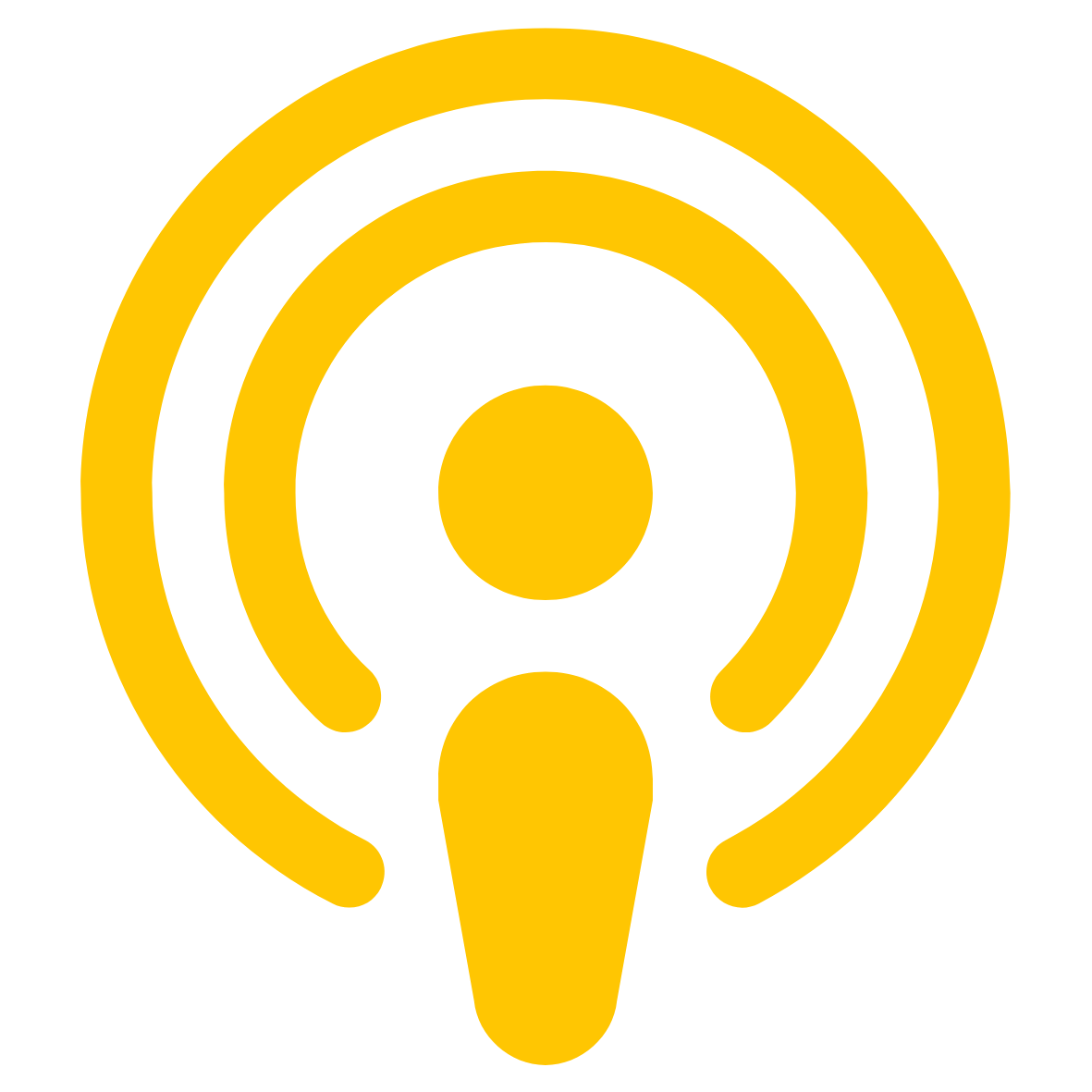 In this episode, Catherine Mattiske and Yeukai Kajida discuss learning quicker and communicating better. So, if you want to know how to bridge gaps with people who are different to you, tune in now!
want some more? Listen to other inspiring podcasts

Sign up for our weekly newsletter. Get member discounts. Be inspired. Live in your genius zone.