How to supercharge your influence and create change in your company
TIM BORYS interviews
Catherine Mattiske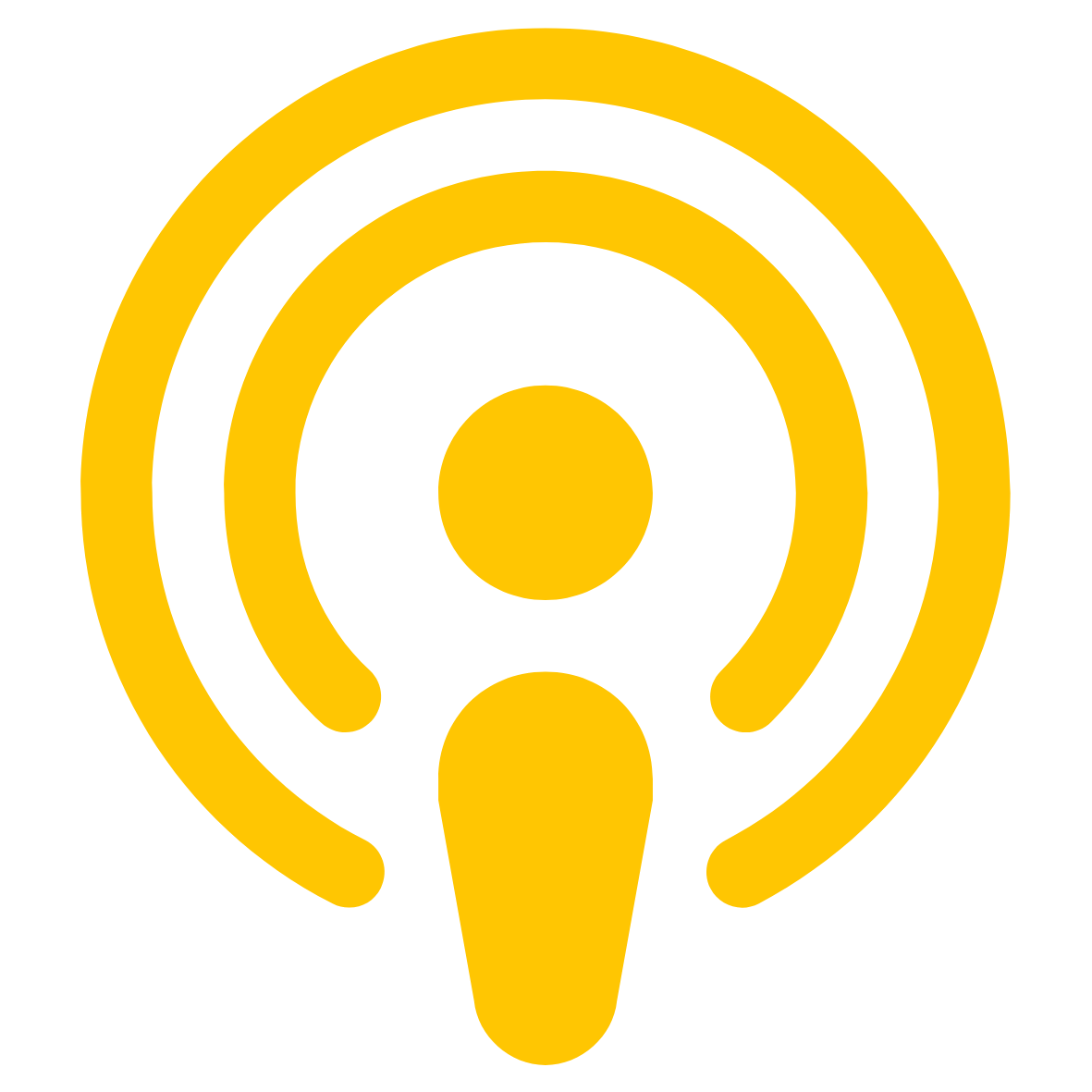 Catherine explains why so much communication in organizations fails miserably. Her simple and learnable skills help people craft communication that resonates and inspires action across wider audiences.
want some more? Listen to other inspiring podcasts

Sign up for our weekly newsletter. Get member discounts. Be inspired. Live in your genius zone.