working on purpose PODCAST
The New Frontier: Leading Virtual Teams to Success
dr. alise cortez interviews Catherine Mattiske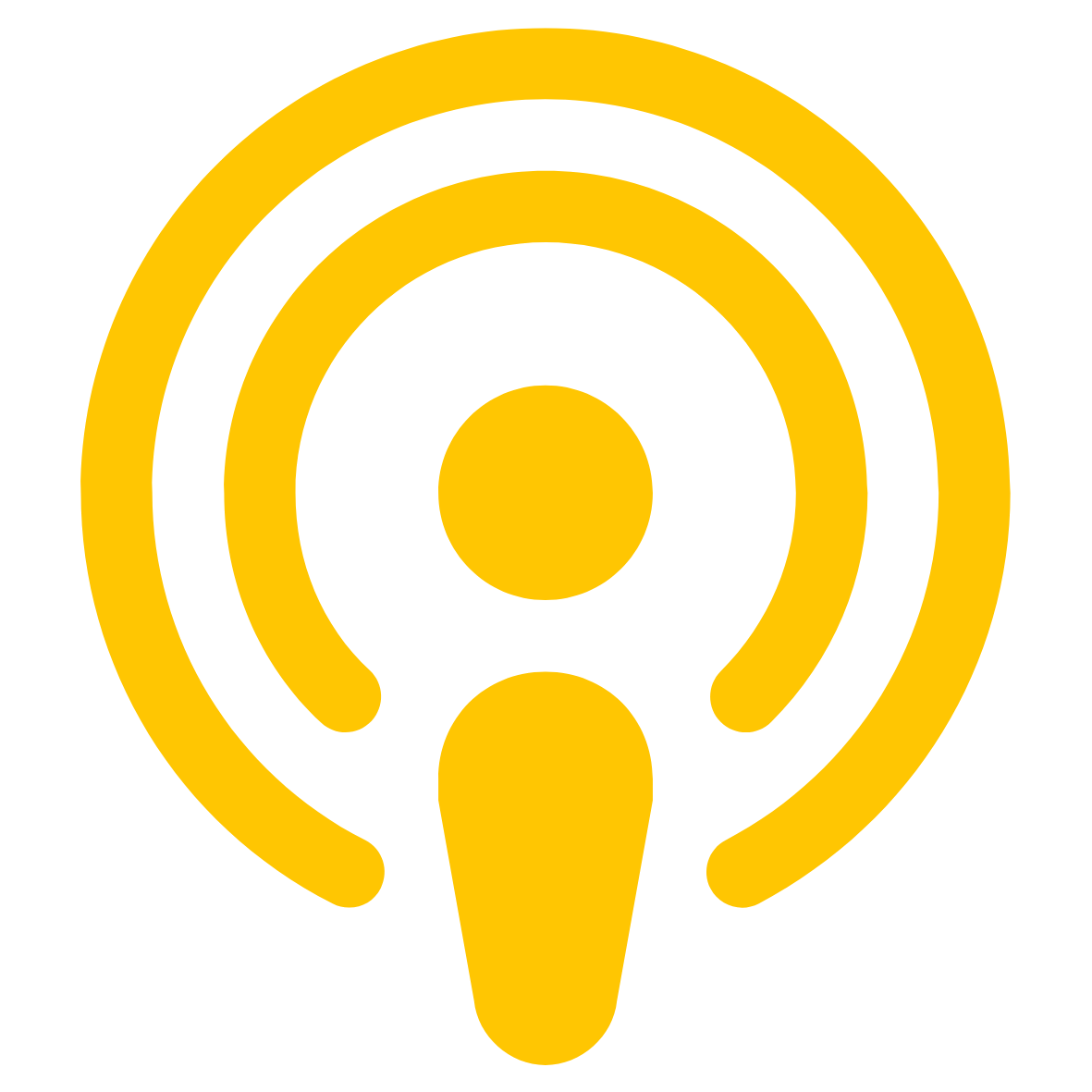 Learning to be an effective leader in a demanding environment requires you to be agile enough to grow and, lead and influence the team. How can you lead your team so they can perform at their best and succeed?
want some more? Listen to other inspiring podcasts

Sign up for our weekly newsletter. Get member discounts. Be inspired. Live in your genius zone.