unlikely leadership PODCAST
Empowered Communication in Leadership
audrey cavenecia interviews Catherine Mattiske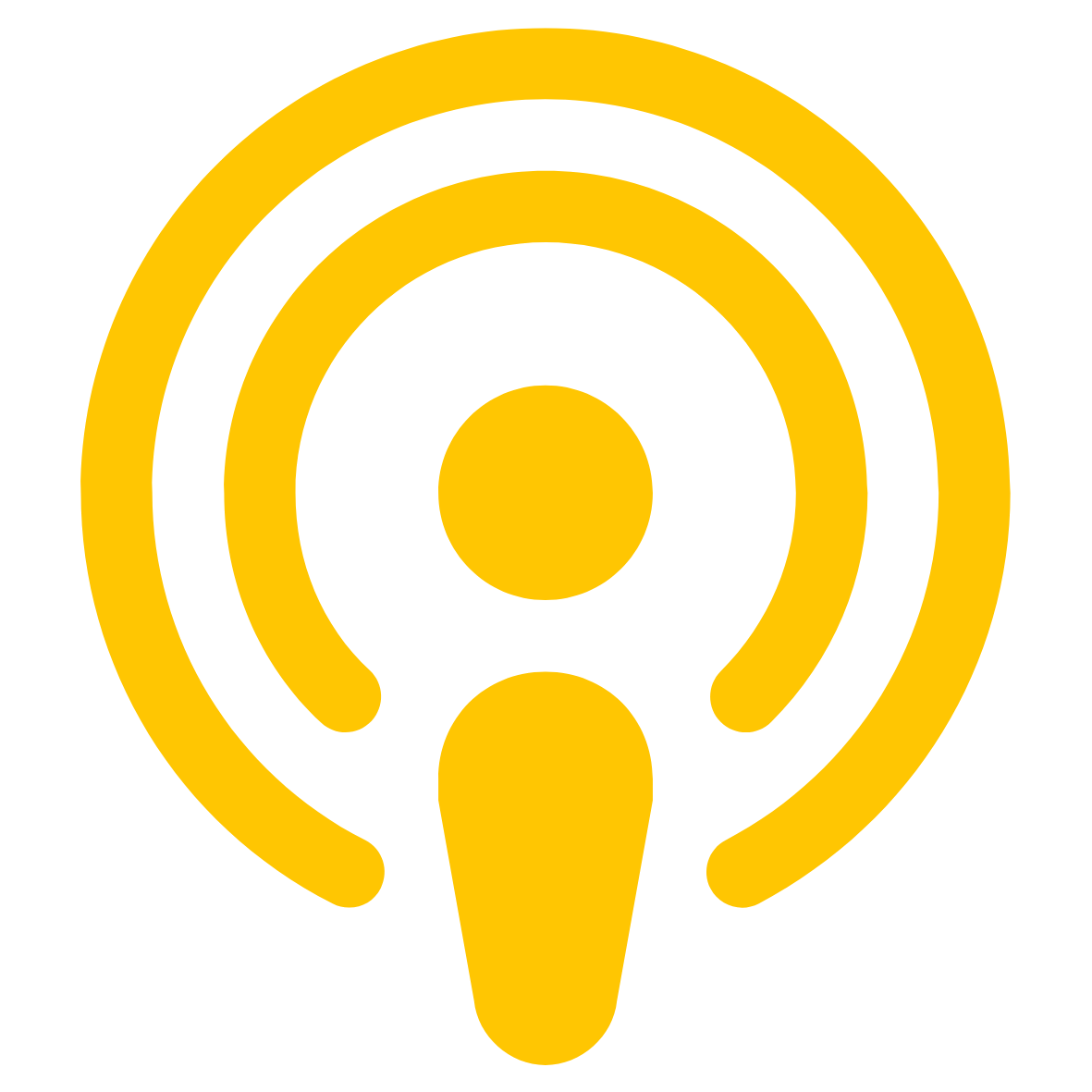 "We learn how to communicate, we learn how to talk, we learn how to write, we learn how to read…but very few people learn how they learn." Join Audrey and Catherine as they discuss the importance of communication in both professional and personal settings.
want some more? Listen to other inspiring podcasts

Sign up for our weekly newsletter. Get member discounts. Be inspired. Live in your genius zone.