the shape of work PODCAST
Feedback loops for learning & development
abhash kumar interviews Catherine Mattiske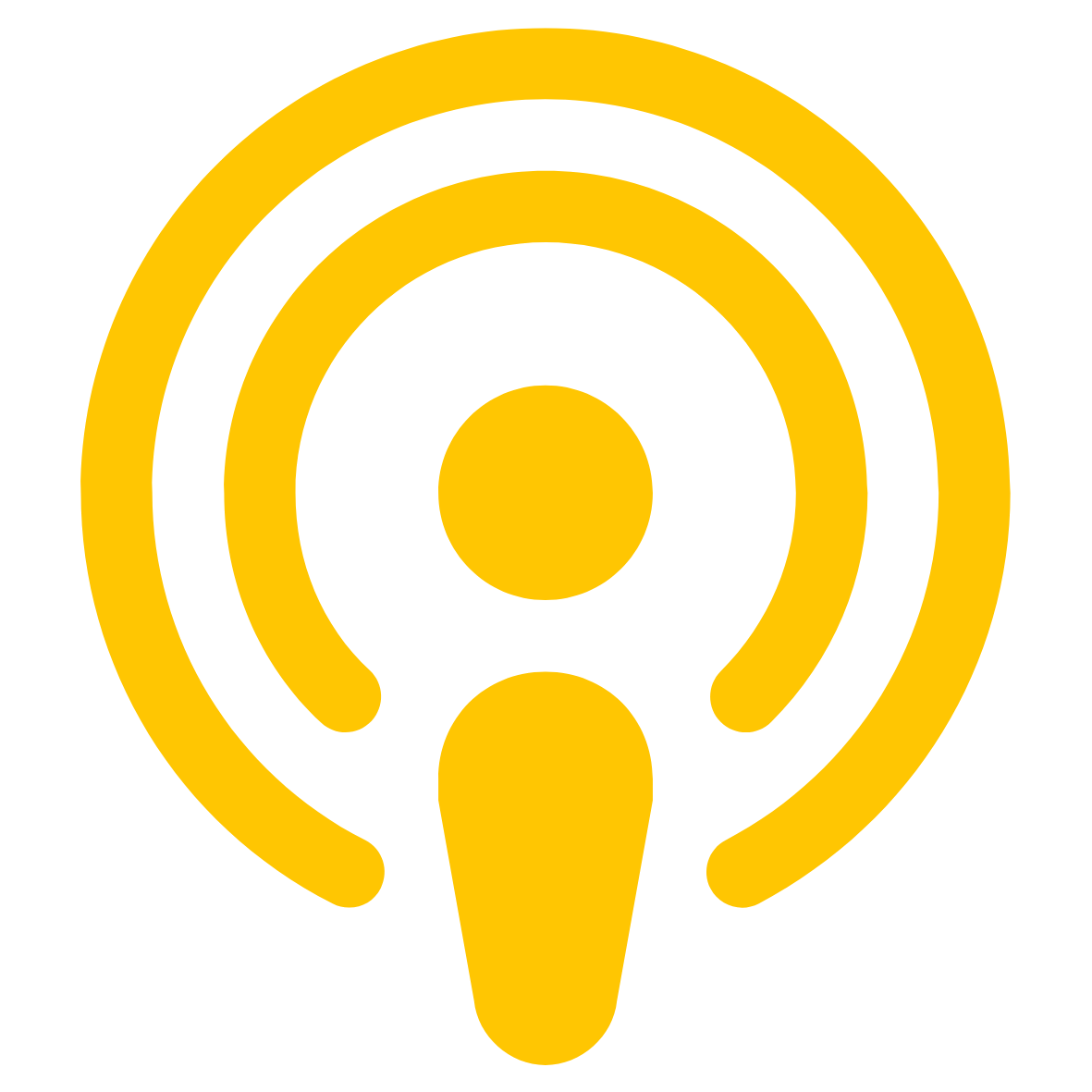 "There's little bits of processes for creating learning, but really not anything end to end. And that was the beginning of ID9." Listen in as Catherine has an 'anything goes' conversation about her journey, insights, thoughts, and ideas and vision for the workplace of the future.
want some more? Listen to other inspiring podcasts

Sign up for our weekly newsletter. Get member discounts. Be inspired. Live in your genius zone.