powered by learning PODCAST
Instructional Design that taps into learner motivation
SUSAN CORT interviews
Catherine Mattiske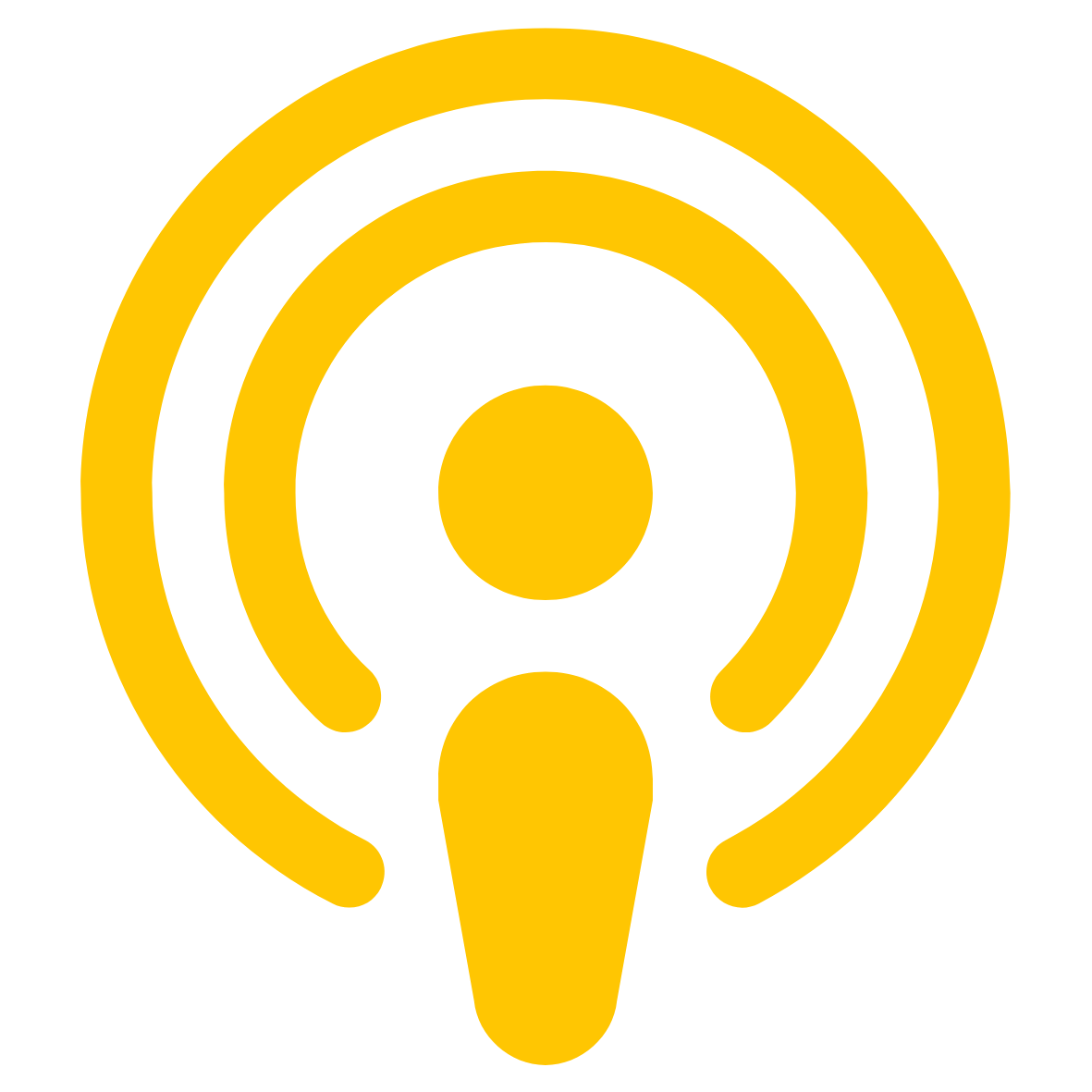 It's not often that we talk to someone who invented a fresh approach to instructional design. Listen in as Catherine shares how her ID9 Intelligent Design approach delivers results.
want some more? Listen to other inspiring podcasts

Sign up for our weekly newsletter. Get member discounts. Be inspired. Live in your genius zone.