learning that sticks PODCAST
MARK WILLIAMS interviews Catherine Mattiske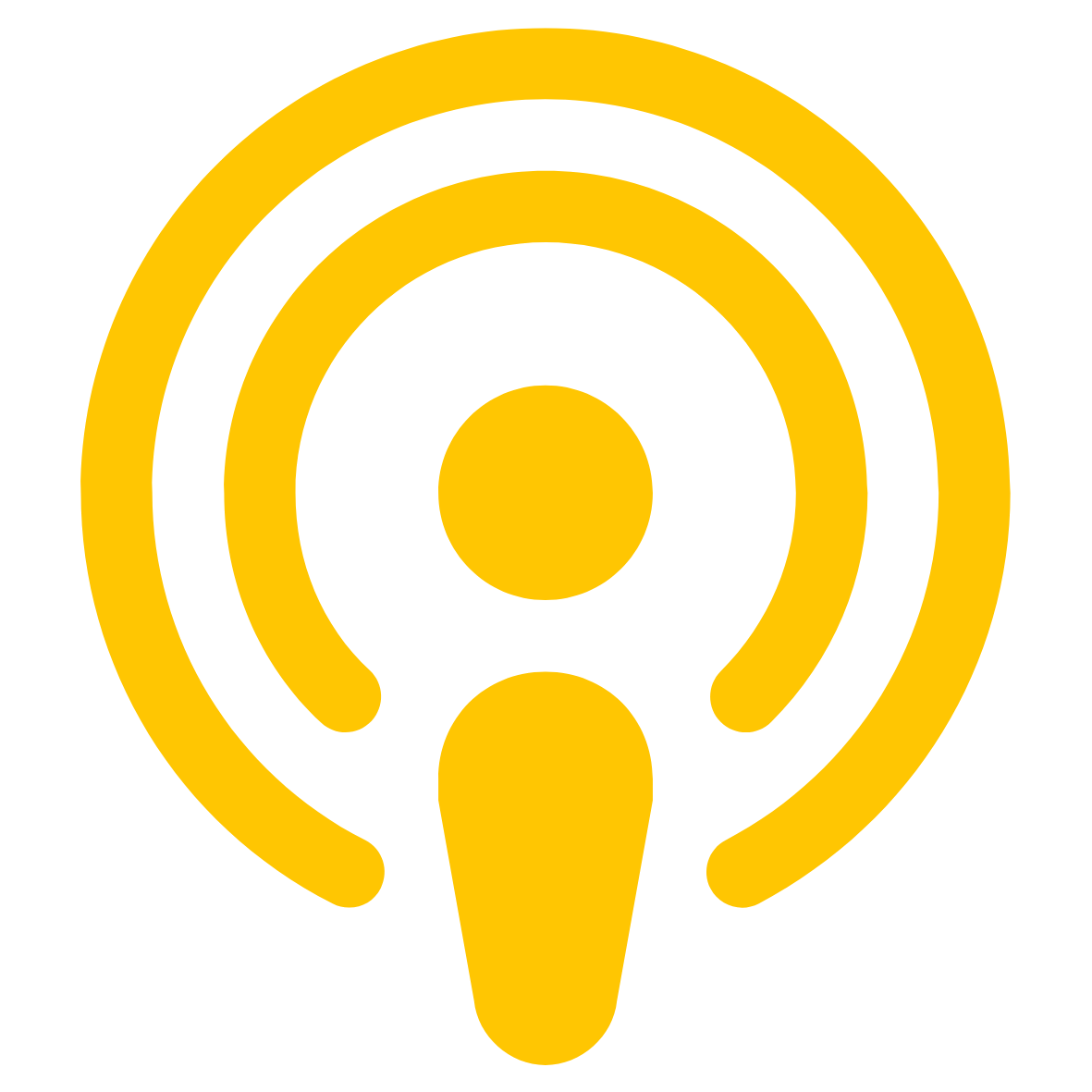 Catherine and Mark focus in on the power of high performance learners. When you combine these with facilitators who are driven by Catherine's values then you truly get sticky learning.
want some more? Listen to other inspiring podcasts

Sign up for our weekly newsletter. Get member discounts. Be inspired. Live in your genius zone.