humanised workforce PODCAST
future you: WITH CATHERINE MATTISKE
steve barlow & craig saphin interview Catherine Mattiske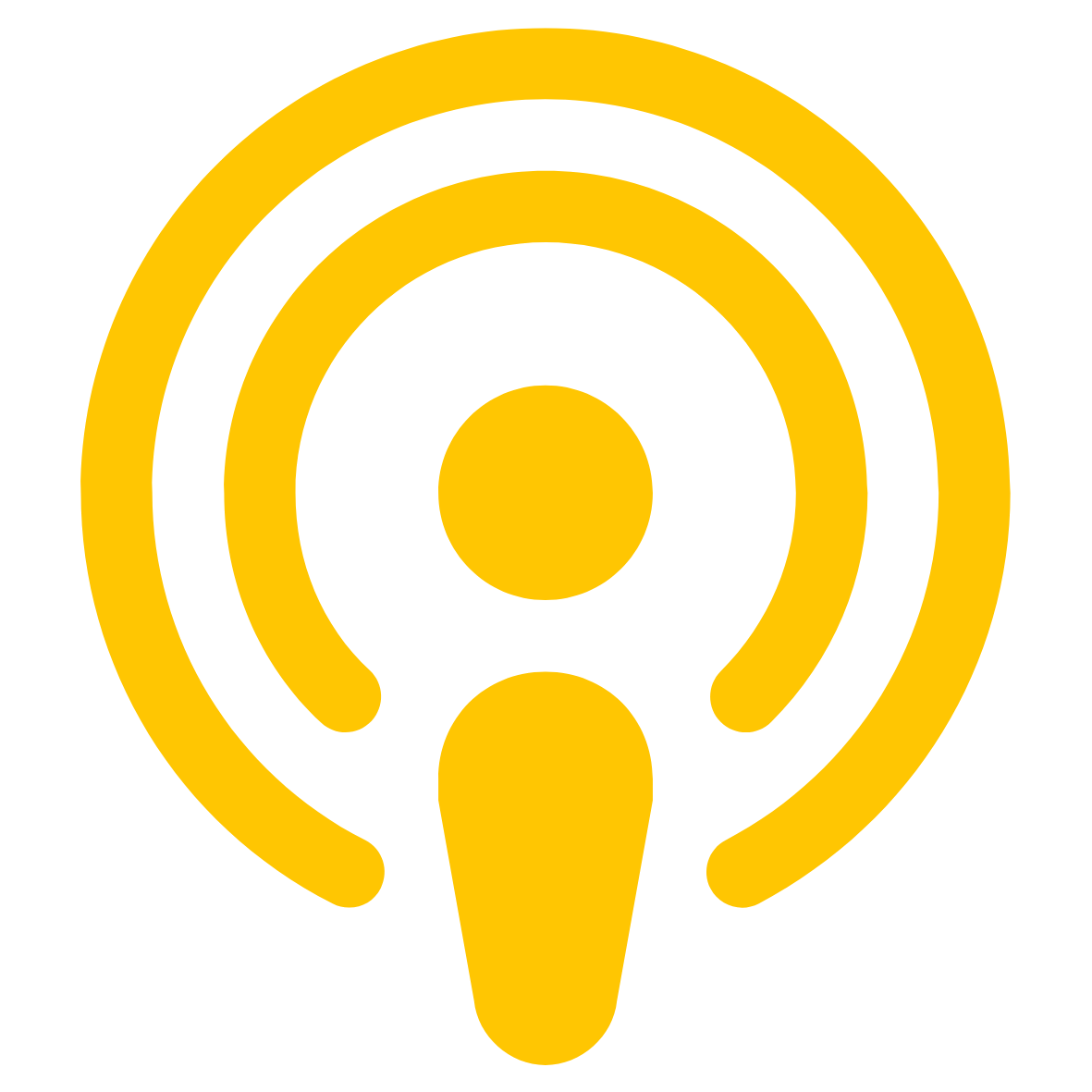 The ideal leader in the evolving work environment is to be realistic and infectiously optimistic. The ideal leader is the person who can unlock the optimism in their team.
want some more? Listen to other inspiring podcasts

Sign up for our weekly newsletter. Get member discounts. Be inspired. Live in your genius zone.