How can I unlock my Inner Genius? Where is it?
megan couch interviews
Catherine Mattiske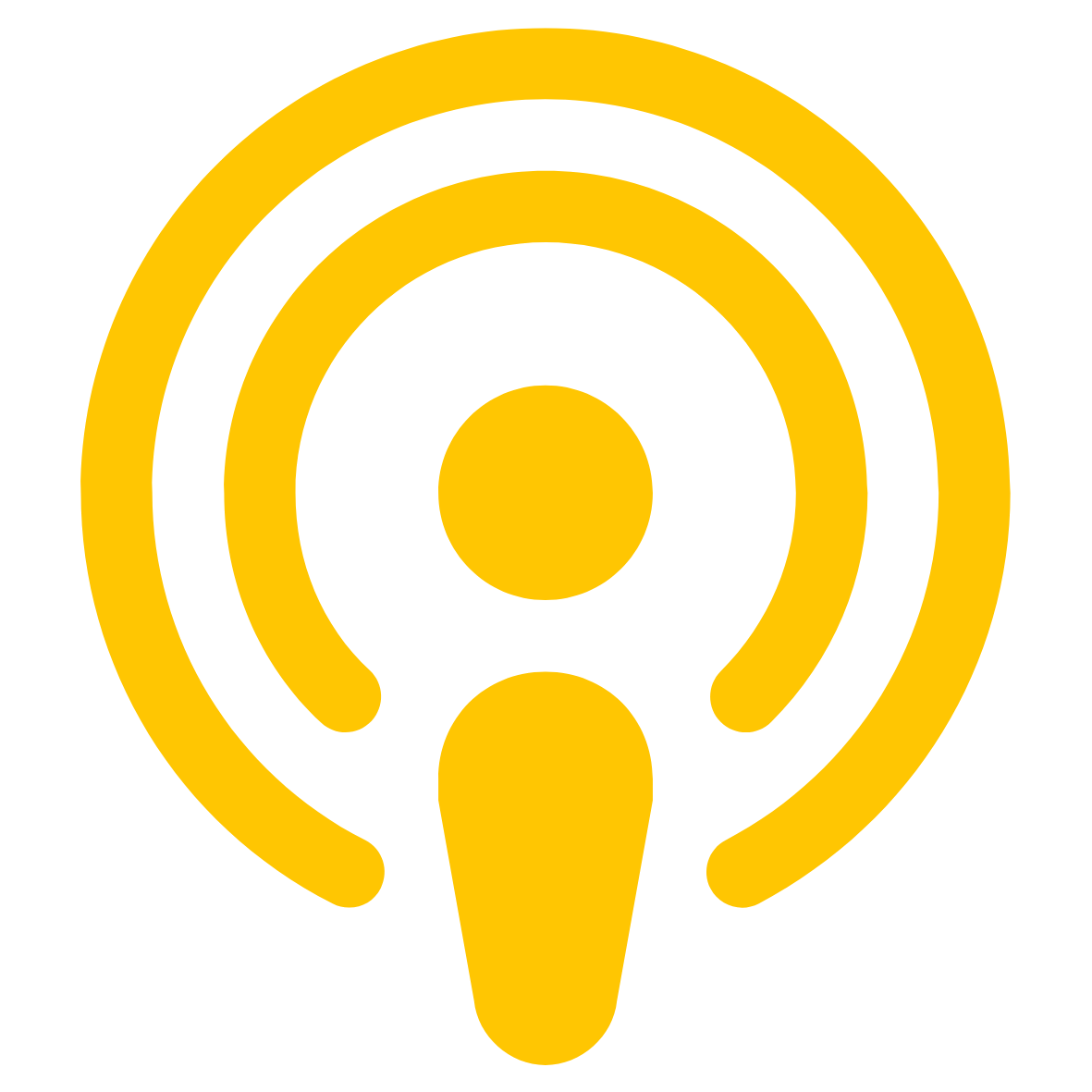 Megan and Catherine discuss Inner Genius and provide road maps on how to navigate your path to ultimate success.
want some more? Listen to other inspiring podcasts

Sign up for our weekly newsletter. Get member discounts. Be inspired. Live in your genius zone.