fearless parenting PODCAST
Unlocking your child's Inner Genius
stan lewis interviews
Catherine Mattiske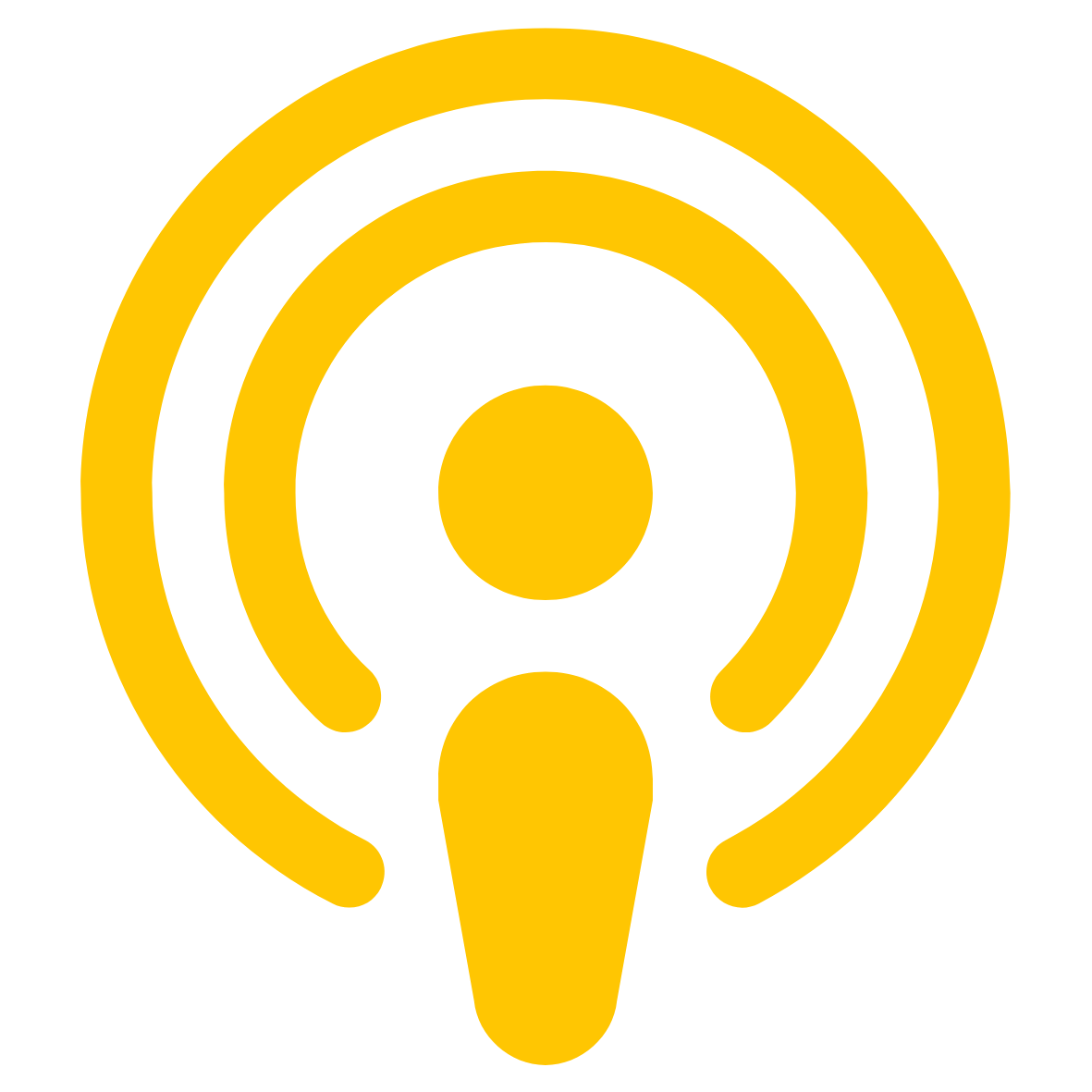 In this podcast as a guest of Stan Lewis, Catherine invites you, your child, and/or your teen to unlock your Inner Genius.

Click the Play Button for PART 1 and 2

want some more? Listen to other inspiring podcasts

Sign up for our weekly newsletter. Get member discounts. Be inspired. Live in your genius zone.