Discover Your Genius Quotient
Professional
Unlock your Inner Genius to become a better communicator and a thoughtful, influential professional.
This 6-week deep-dive program with Catherine Mattiske gives you powerful strategies and tools to immediately improve the way you connect, communicate and influence for success.
Designed for all roles, from Entrepreneurs, to Business Professionals, Leaders with a team, Senior and C-Suite Leaders for their teams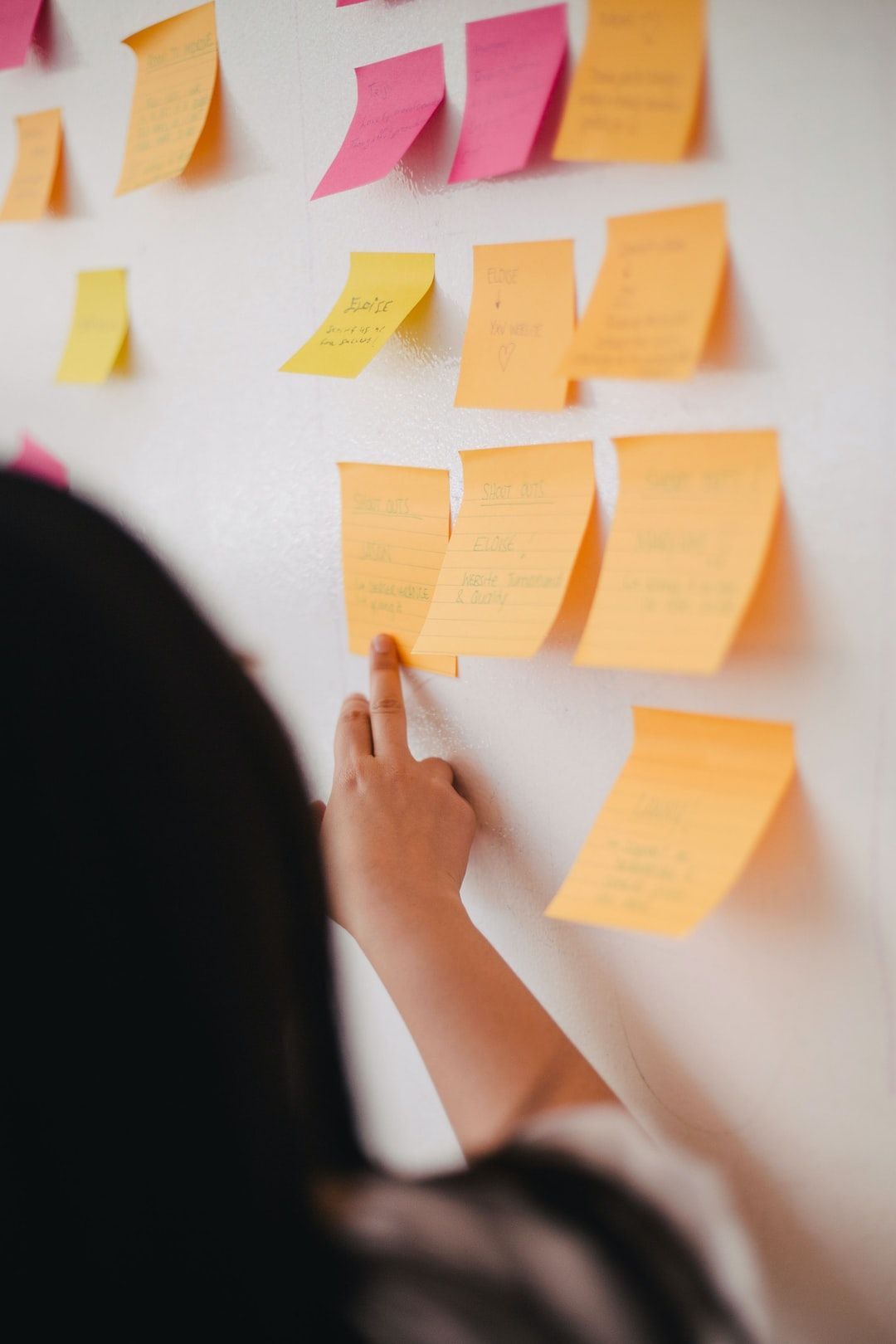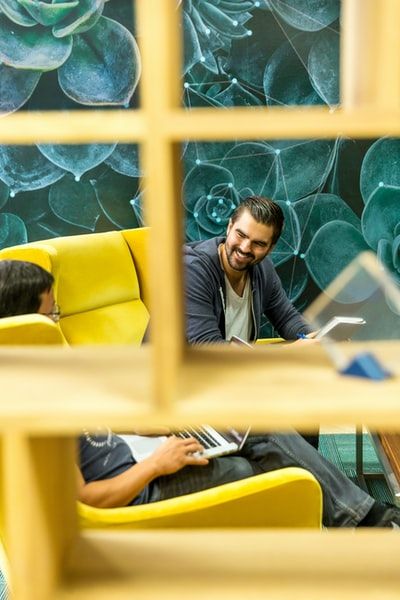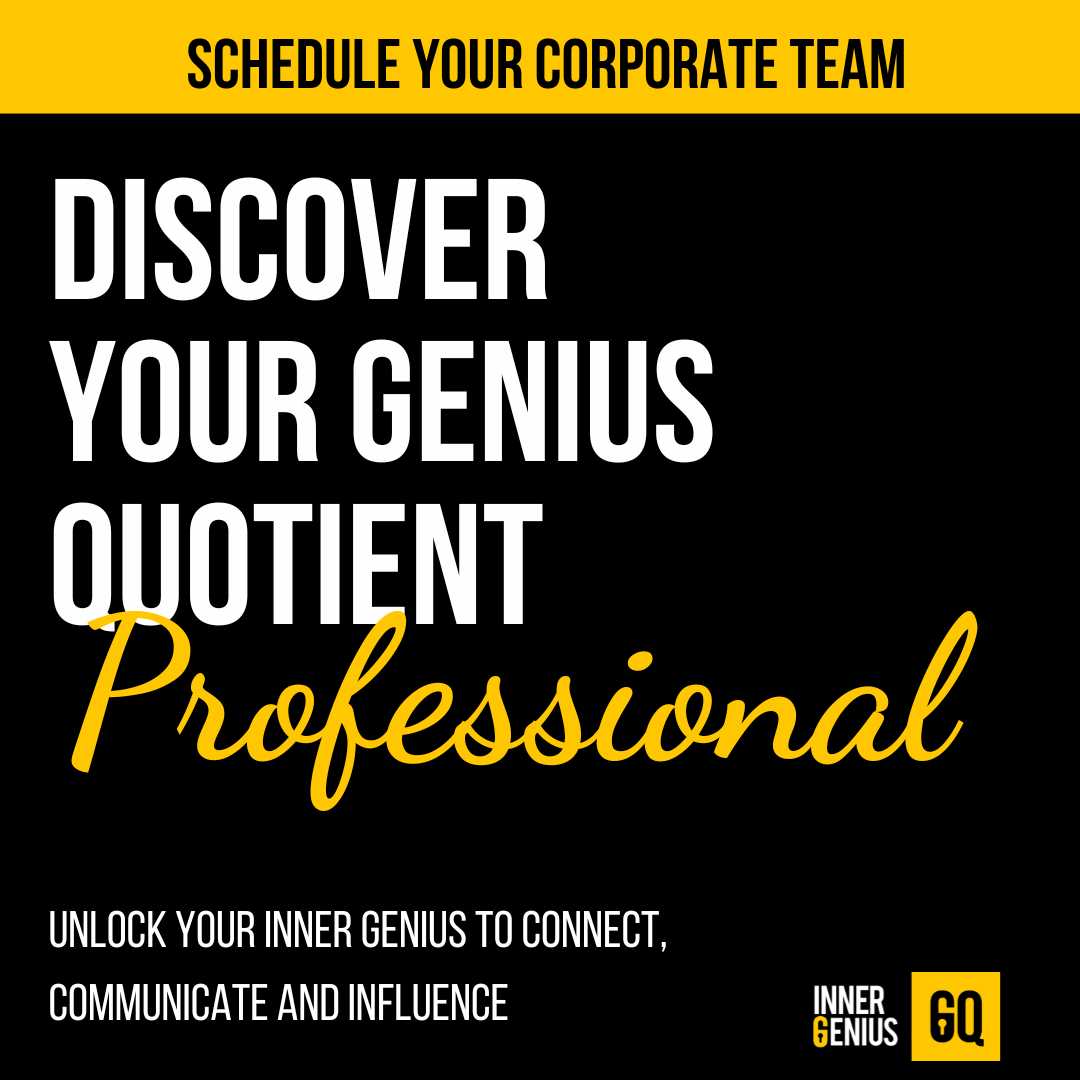 This program is an all-virtual format - join from anywhere!
Welcome Pack

Program essentials, GQ Academy access & voucher for IG Profile

Inner Genius Profile

+ Access to GQ Vault: Profile Report, full eBook, Playlist, Tools, Vouchers

Live Launch Session

90 minutes

6 Self-Study Digital Modules

2-3 hours per week

6 Live masterclasses

6 x 90 minutes

Personalized Coaching Sessions
BOOK NOW FOR 2024
Request a Private Program for Your Organization

Benefits and
immediate results
Master the communication success formula that is the #1 reason why the world's most successful people can get their message across and influence millions. The influence on millions of people leads to more success, with opportunities to grow and expand over the years.

Enhance your communication, and remove barriers and misunderstandings. Boost your Influence, communication, and connection in every interaction by developing skills and tools needed to see actual results.

Build
Powerful connections
You'll learn practical skills for managing relationships and communication with different types of people, building trust and rapport, and ultimately influencing powerful connections that will last.
Testimonials
What our Participants say
Discovering your Genius Quotient gifted me with the ability to communicate with impact. I've been able to recognize and enhance partnerships throughout my life. Catherine provides you with a proven way to be seen and heard in a supportive and engaging environment.
karen Longest
HR Manager
This program has been a lively and fascinating experience for me. I wish I could've had these informative yet easily learnable skills for the last 15 years of my professional career. The program has unlocked tools to promote self-awareness and to capitalize on unique learning modes in order to shape effective communication with others...
now I feel like my message is being heard.
Courtney Palmoore
First Sergeant
How does it work?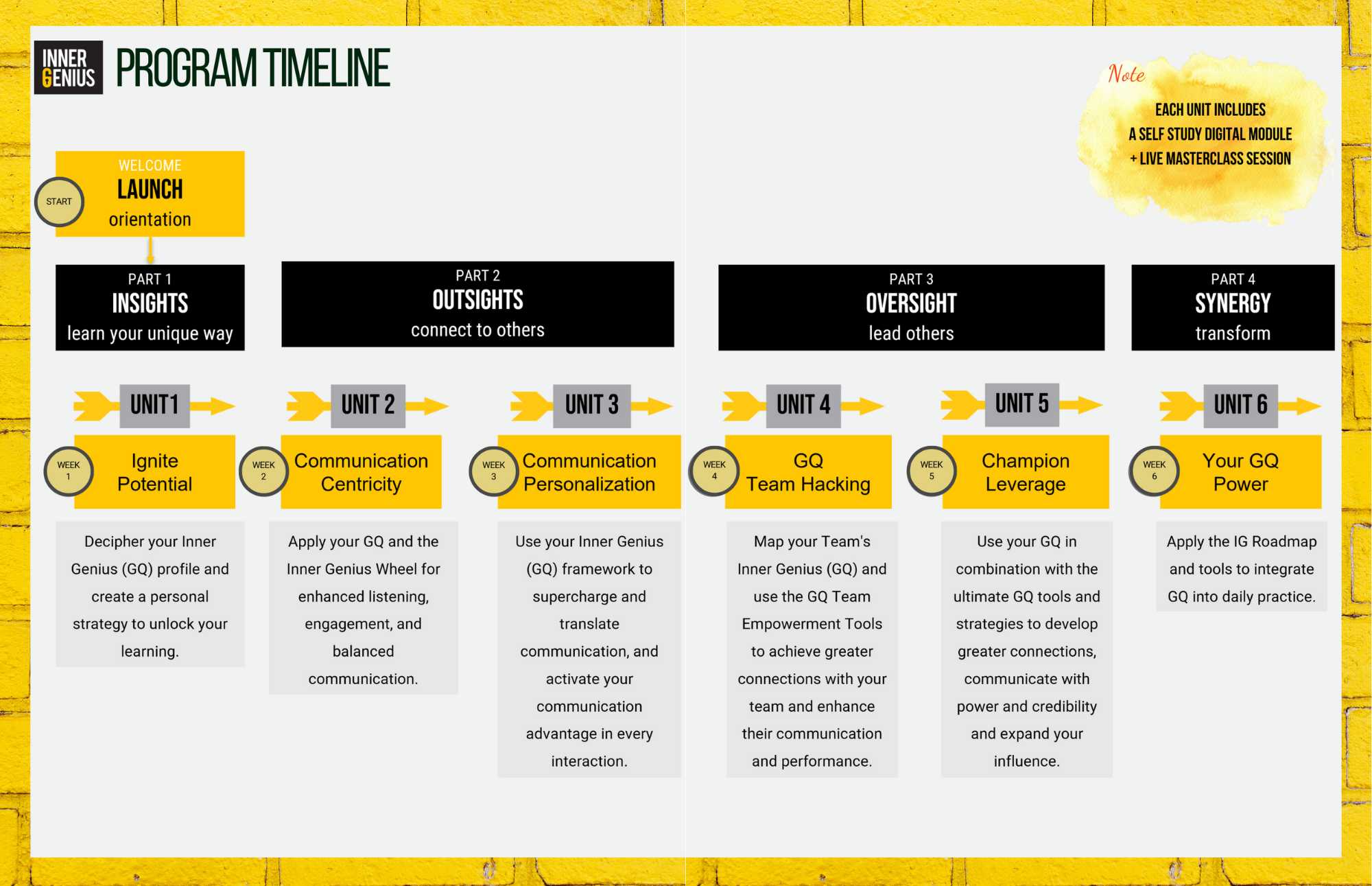 Program CONTENTS OVERVIEW
Empty space, drag to resize
Program Dates -
THIS IS HIDDEN
This is a 6-week deep-dive program, with one live Masterclass session per week and digital modules (self-study) in-between.
Press a program date to see more info and register

Sign up for our weekly newsletter. Get member discounts. Be inspired. Live in your genius zone.