the business of intuition PODCAST
Dean Newlund interviews Catherine Mattiske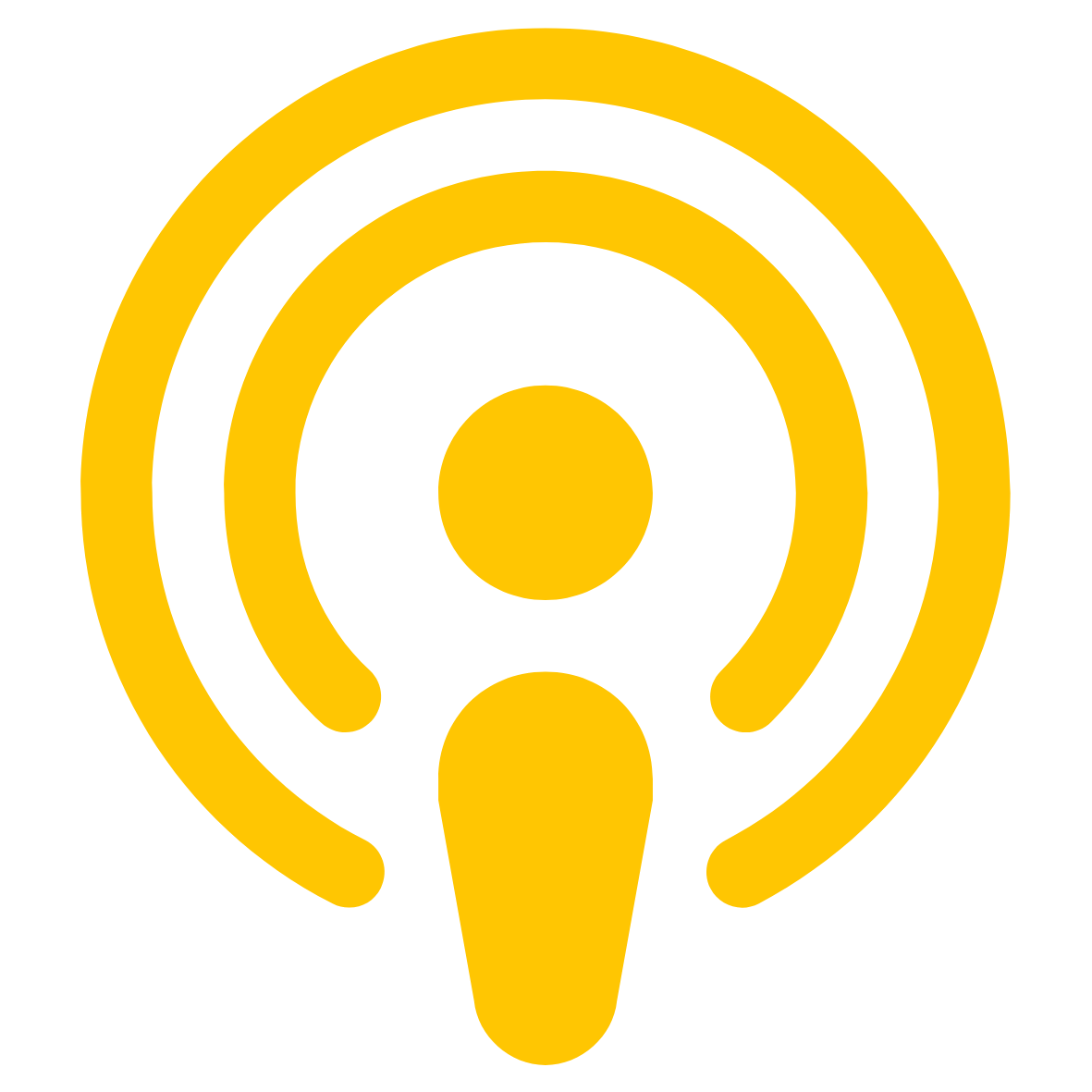 In this episode, Dean Newlund and Catherine Mattiske discuss learning agility versus job performance, learning agility as the center, making communications more effective, and what it takes to learn.
want some more? Listen to other inspiring podcasts

Sign up for our weekly newsletter. Get member discounts. Be inspired. Live in your genius zone.