TAPPING your inner genius
douglas caldwell interviews Catherine Mattiske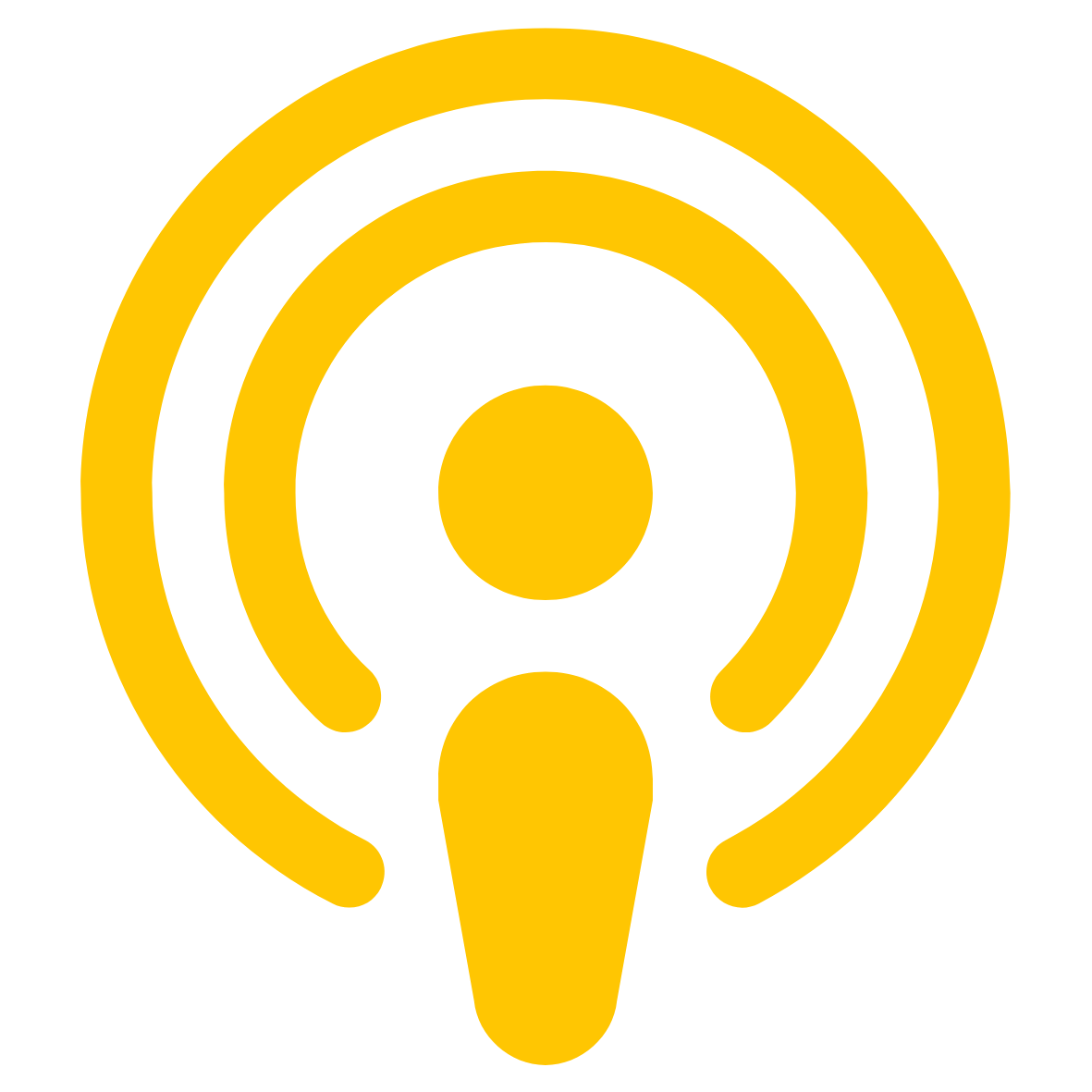 Like most people, you've probably been called a lot of things over the years. But genius? Probably not. – Listen in as Douglas Caldwell and Catherine discuss your Inner Genius.
want some more? Listen to other inspiring podcasts

Sign up for our weekly newsletter. Get member discounts. Be inspired. Live in your genius zone.