Important:
Please READ ON BEFORE CLAIMING YOUR UNLOCK INNER GENIUS ebook PACKAGE
INNER GENIUS

Communication Strategy Pack

Add to your your eBook purchase. Get the Communication Strategy Pack that changes lives!

Featuring the breakthrough tool - The Inner Genius Wheel. This is a blueprint for structuring all types of communication. If you are a parent, boss, a coach, team member, or someone who is seeking success, this tool is designed for you. Inside the pack you'll find examples of BEFORE and AFTER communication in a practical how-to guide format.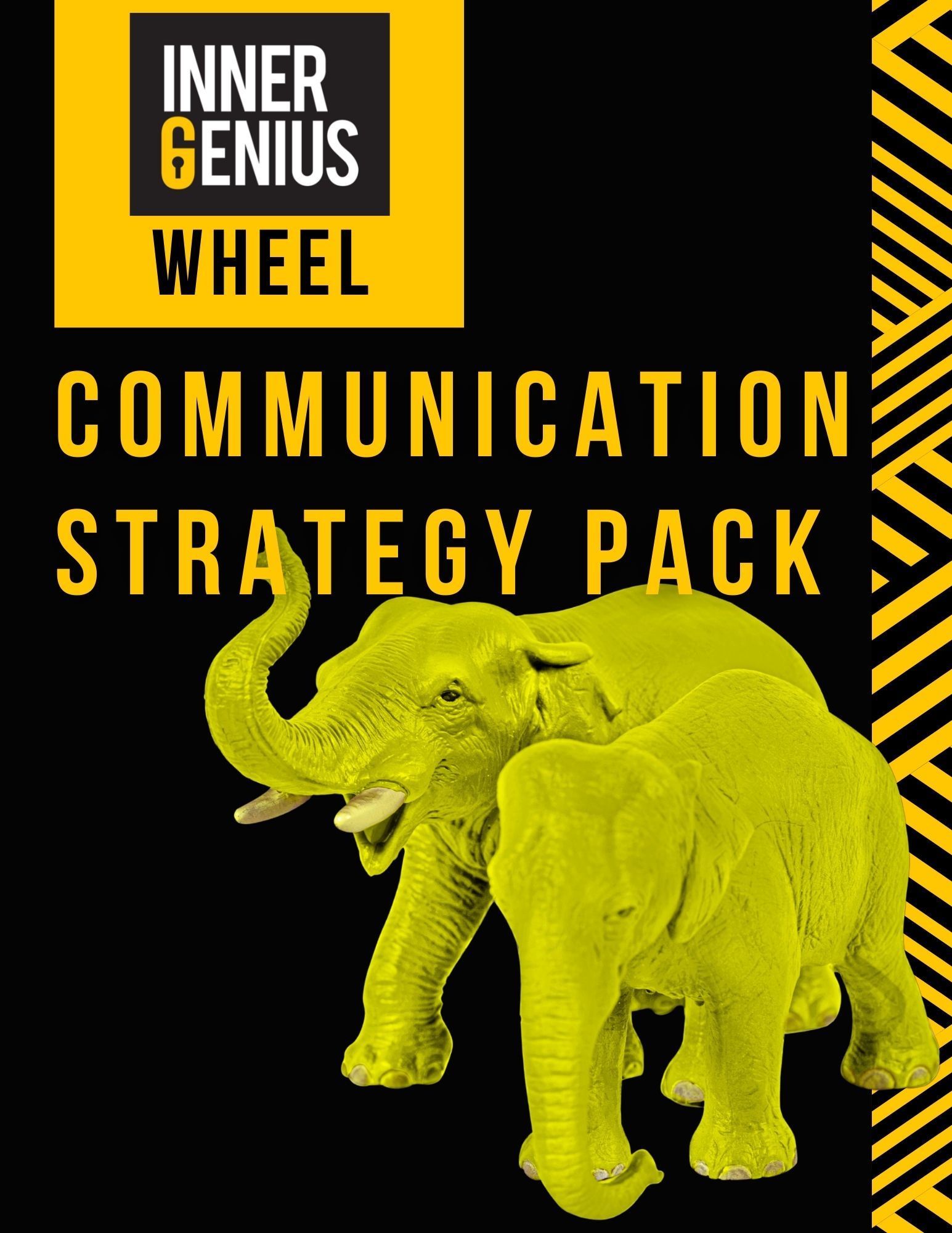 Sign up for our weekly newsletter. Get member discounts. Be inspired. Live in your genius zone.