special offer!
cavo conference 2023 private access
Cavo Conference

bundle

In this Special Offer, exclusive to CAVO Conference 2023 participants,

get private access

to an amazing

eBook Package Bundle.

RRP - $28.94


TODAY - $9.97

Unlock Inner Genius eBook Package

Includes $10 Store Voucher to spend in the Inner Genius Store

Leading Virtual Teams eBook & accompanying Activity Book
Total value of this package is $28.94 (including $10 Store Voucher)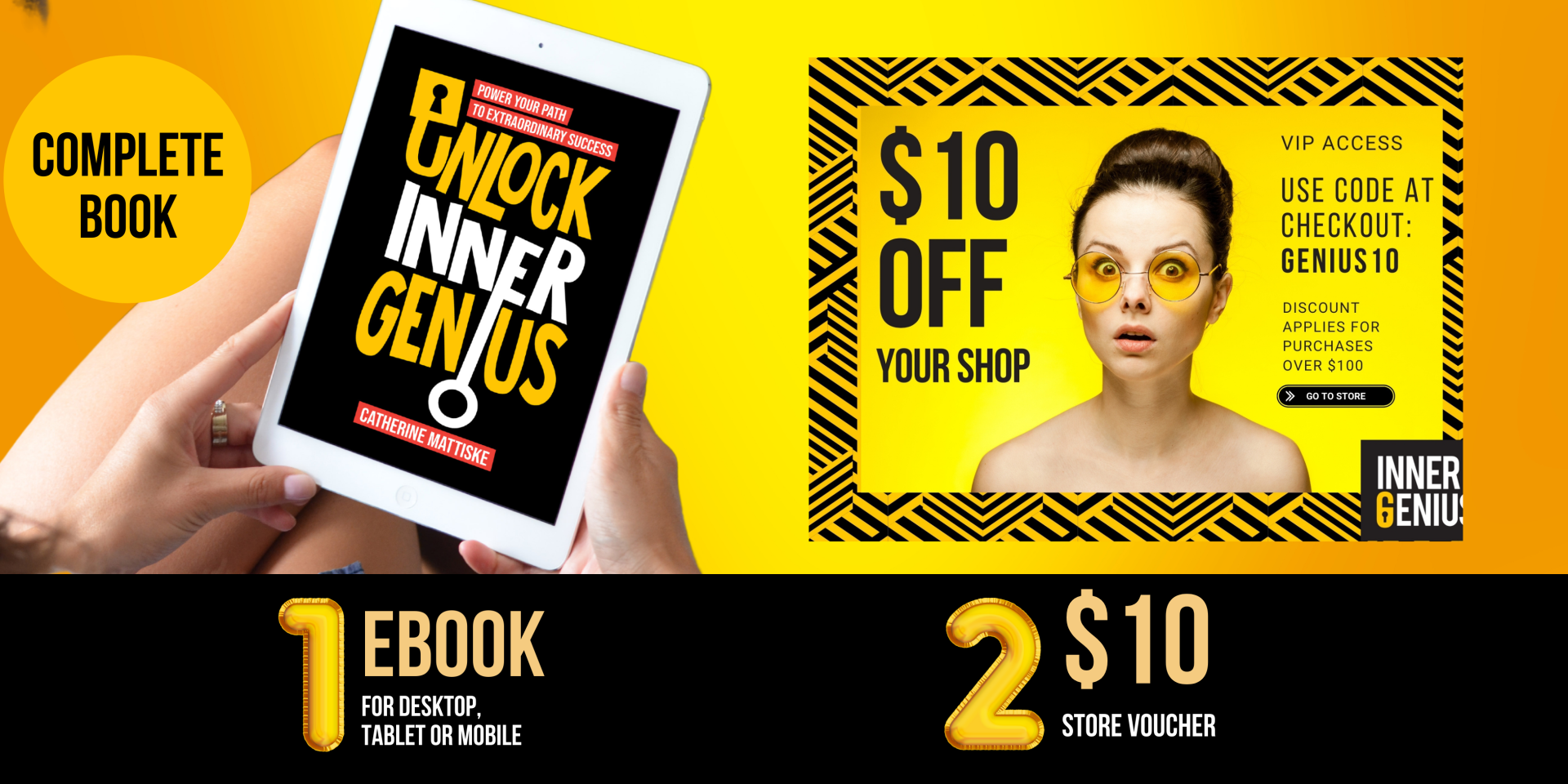 GET THE 'UNLOCK INNER GENIUS' EBOOK PACKAGE ($15.95 VALUE)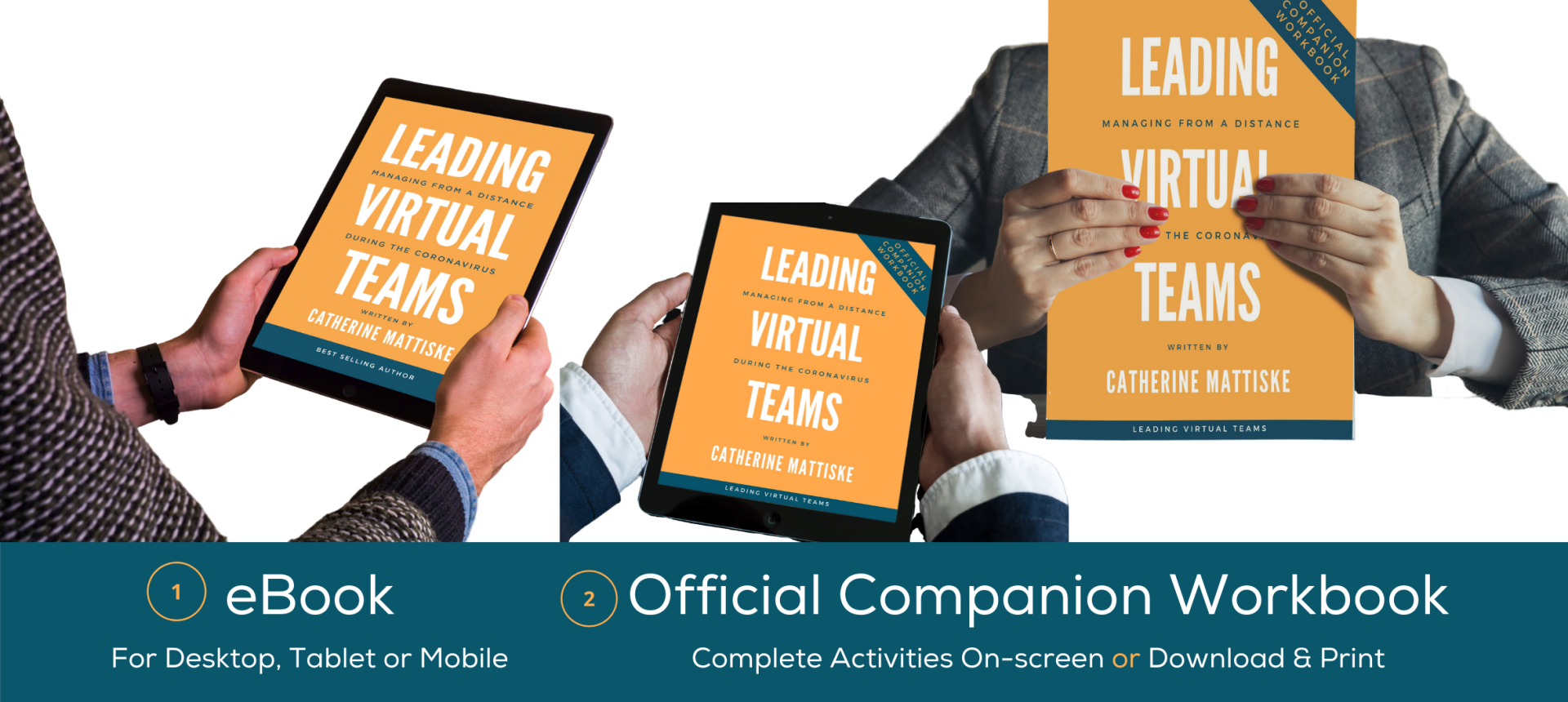 GET THE 'LEADING VIRTUAL TEAMS' EBOOK PACKAGE ($12.99 VALUE)
Sign up for our weekly newsletter. Get member discounts. Be inspired. Live in your genius zone.