WELCOME TO GQ ACADEMY
THE PLACE TO HELP YOU
GET INTO YOUR GENIUS ZONE
Are You Ready to Unlock Your Inner Genius?

What is Inner Genius?
Inner Genius is the ultimate learning and communication solution, empowering people to gain the skills they need to succeed in their chosen fields. Our
profile
and
programs
are designed to help people learn more quickly and communicate effectively, while providing a supportive community of experts who are dedicated to helping them reach their goals. With Inner Genius, you can find resources that will help you develop the skills you need to reach your full potential. Investing in Inner Genius is investing in yourself!
Join us and become an Inner Geniu
s today.
How can
gq academy

help you?
01
Take a Course
Learn about your Genius Quotient (GQ). Unlock your Inner Genius by taking engaging and highly interactive learning programs.
02
Read Books
All of Catherine Mattiske's eBooks are available here to read online.
03
Browse Magazines
Discover a library of mini-magazines on professional development topics for you as a success seeker.
\Learnworlds\Codeneurons\Pages\ZoneRenderers\CourseCards
what sets gq academy apart?
Catherine Mattiske has designed the most motivating learning paths for you so that you can get into your Genius Zone FAST!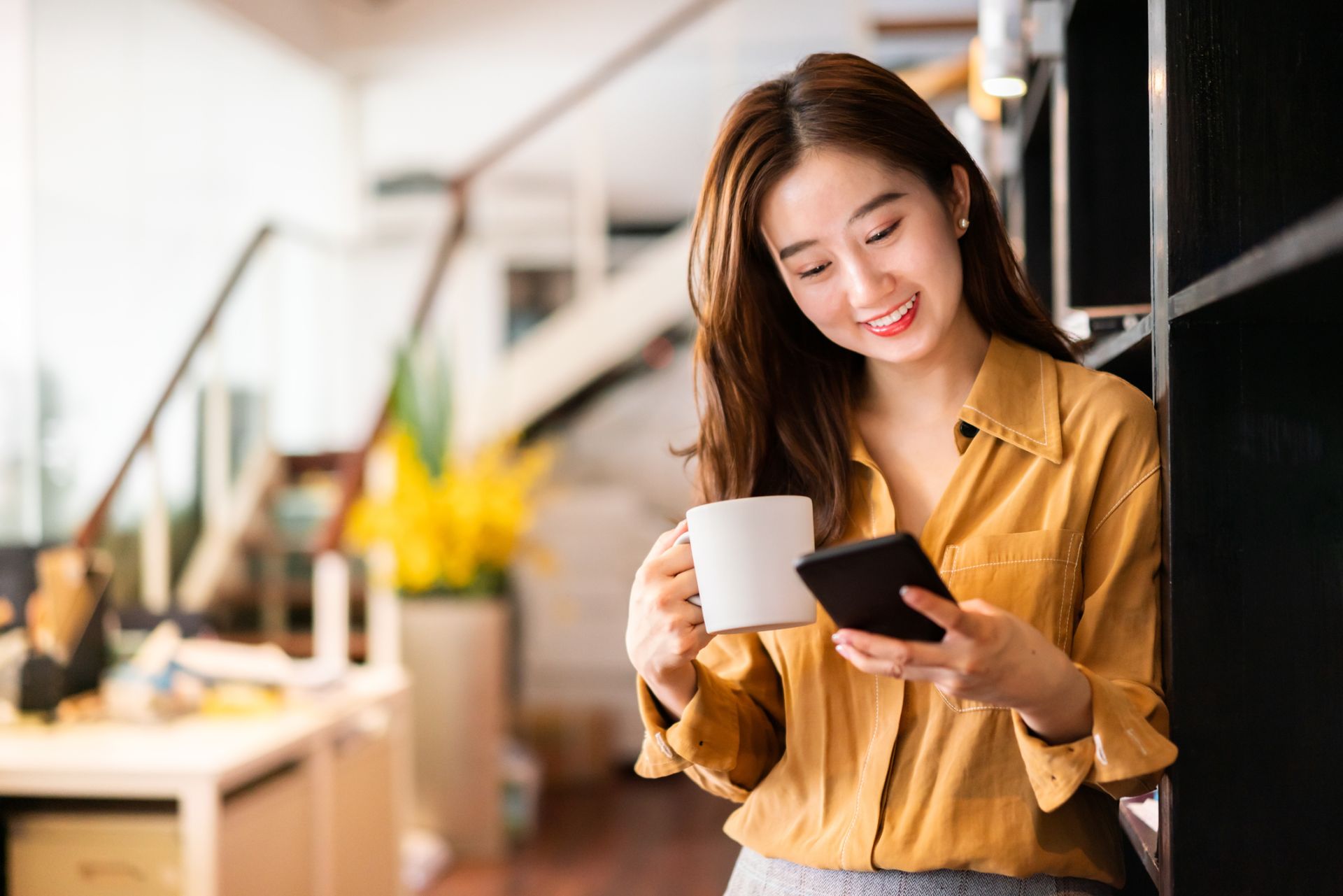 One-Stop Shop
Looking for a one stop shop for learning materials? GQ Academy is a great way to consume information and learning on GQ. We have designed programs related to the worlds of learning, connecting, communicating and influencing that will help you succeed.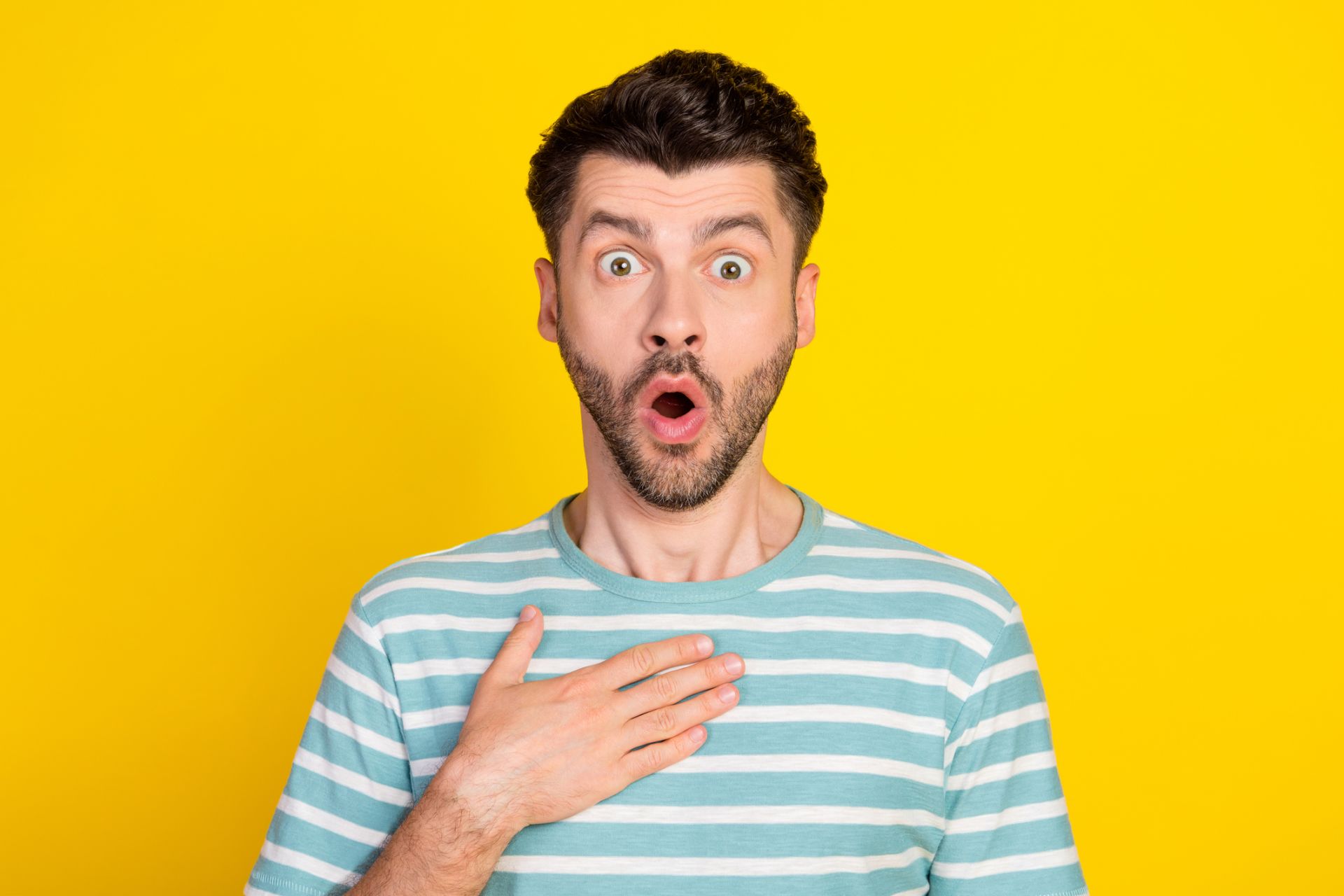 Secrets of GQ
Everyone has their own unique Genius Quotient. There isn't one magic formula for success, but the secret to success is tapping into your unique GQ - your Genius Zone. GQ Academy shares the secrets that will help you unlock your Genius Zone.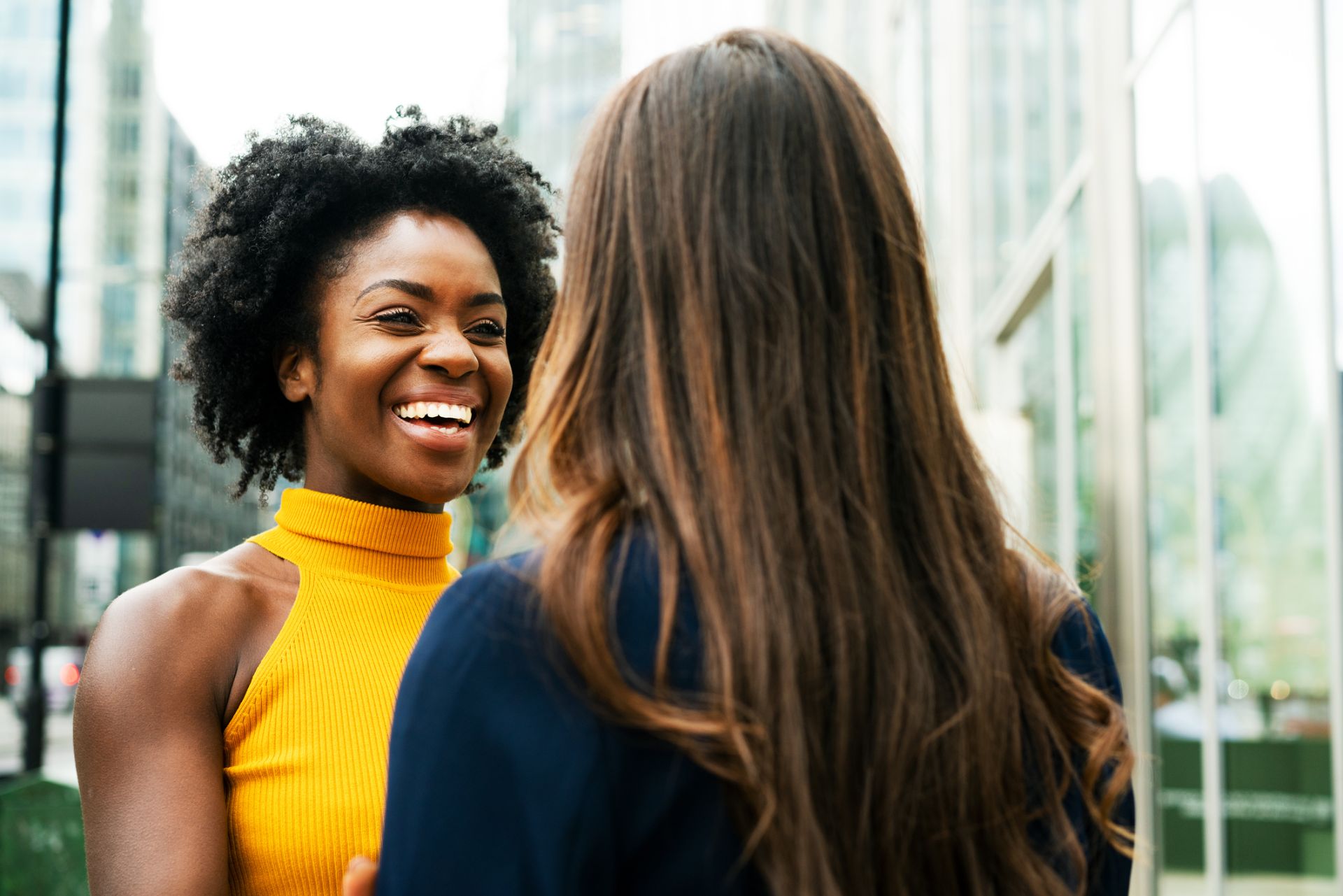 Learning Your Way
GQ Academy courses are very different from the traditional lecture hall or dull eLearning experience. Every three to five minutes, you'll switch to a brand-new activity. Every part is created to maintain your attention, participation, and gets you working in your Genius Zone - no matter which Archetype you are!
We're here to help
Want to know more? Have questions? We'd love to hear from you.
Sign up for our weekly newsletter. Get member discounts. Be inspired. Live in your genius zone.