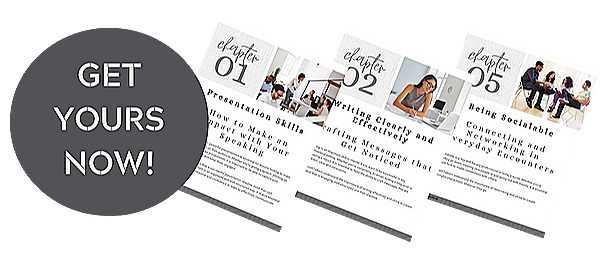 Ways to make your presentations capture your audience's attention

Write distinctly and concisely to convey your message - so that it's clear

Talk confidently, and make new connections on social media platforms or when meeting new people

And much more...!
About the Author
World-renowned communication expert Catherine Mattiske has taught the world's largest corporations and has been featured in global publications.

Empty space, drag to resize
Copyright © 2023 SmoothTalker - A division of GQ Global Pty Limited - All Rights Reserved.